Are Your Supplements Actually Harming You?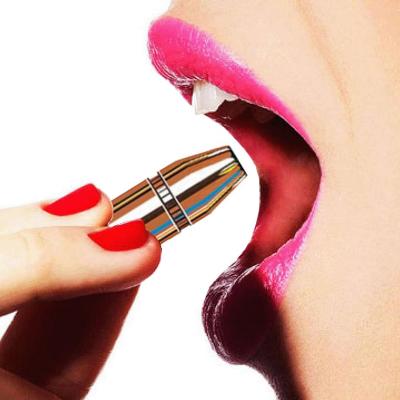 Sent February 25, 2016
Appropriate nutritional supplements are ESSENTIAL for optimum health, but inappropriate supplements can further throw you out of balance, causing you much more harm than good.
Because of this, we highly recommend that you Muscle Test, Push-Pull Test or use Finger Responses to make certain that everything you put in your body is beneficial for your unique needs–including foods and supplements, and ESPECIALLY any pharmaceutical drugs you consider taking.
For a better understanding of this important subject, go to
---
---
Simple Natural Health Tips is a FREE SERVICE provided by ABHealthShop.com.
You are invited to subscribe to the almost-daily e-mail broadcast using the form to the right.
Your information will always be kept private, NEVER shared!
You can change your mind and instantly unsubscribe at any time.

If you find the Simple Daily Health Tips to be helpful, please share with people you hope will have long, healthy lives.